Building precise systems for better surgical procedures using cutting-edge Augmented Reality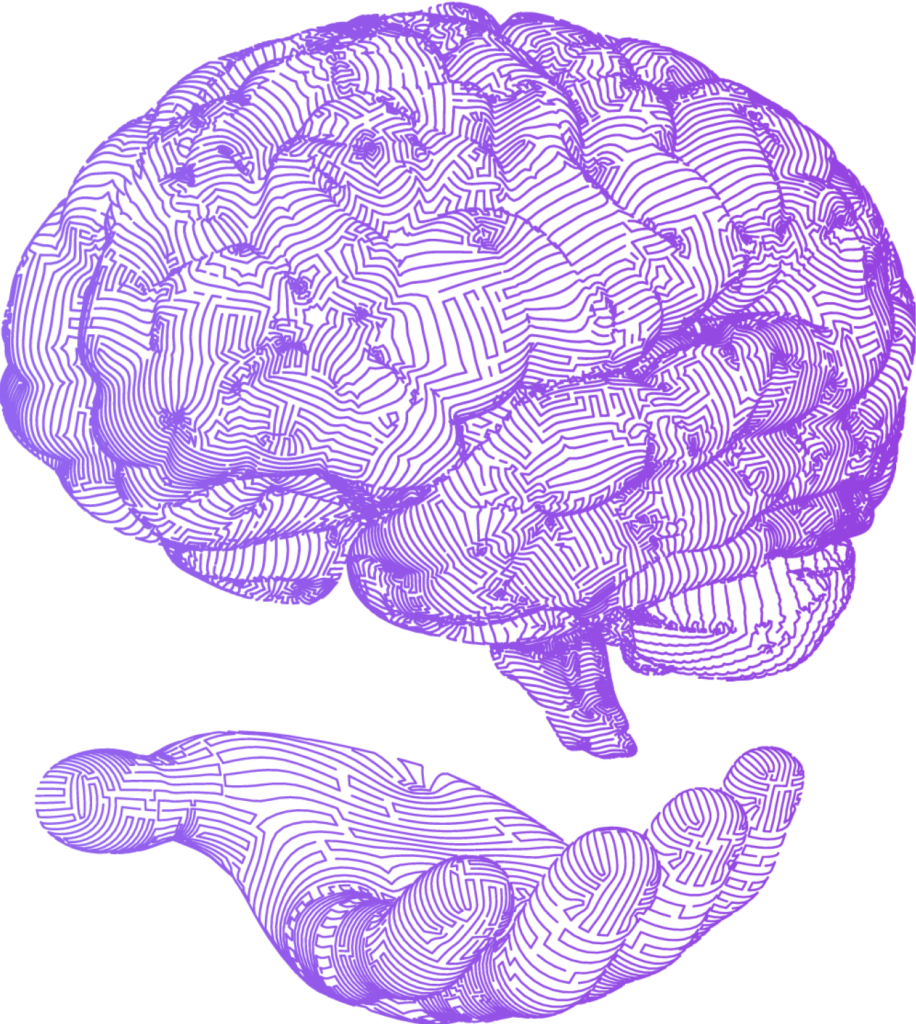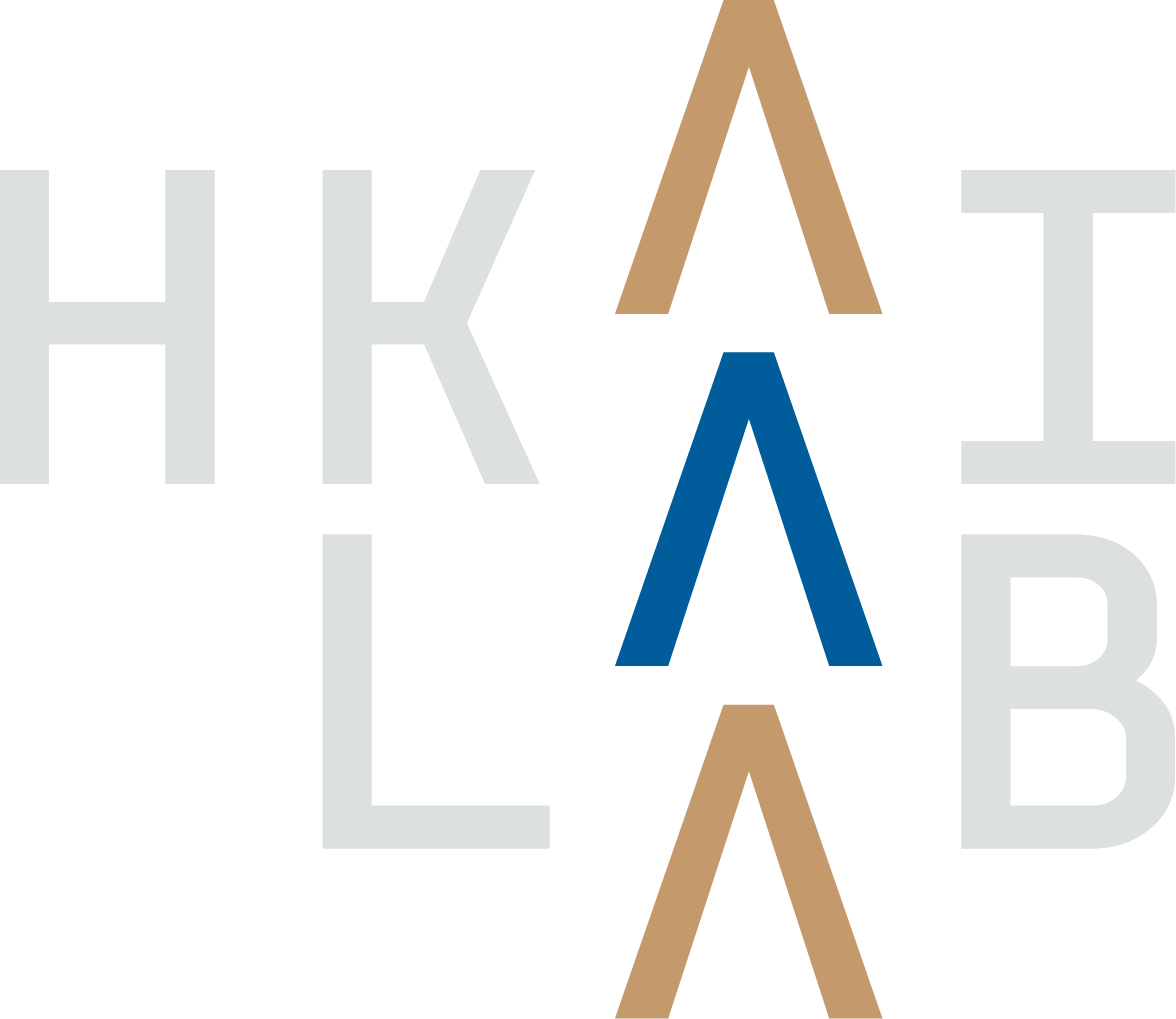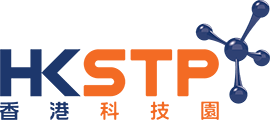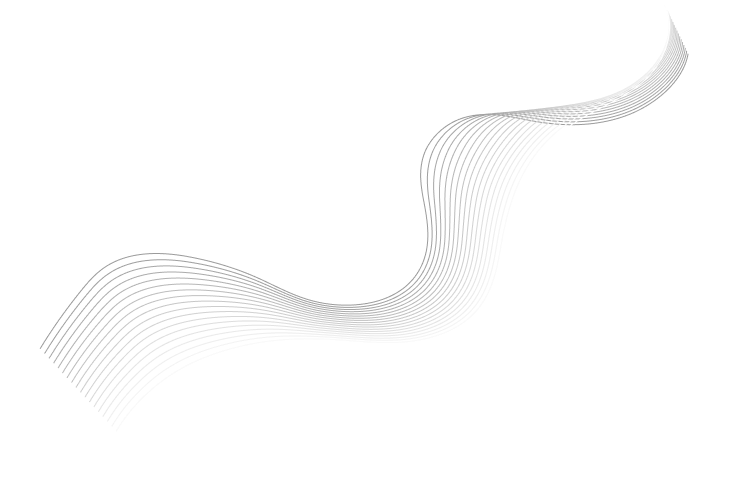 Introducing ARNav, the revolutionary solution for surgical navigation. With AR technology, surgeons superimpose 3D anatomy onto the field, enhancing comprehension and optimizing the path. Eliminating screens and minimizing error, our AR-based solution improves precision, speeds procedures, and reduces risk. Step into the future of surgical excellence with ARNav.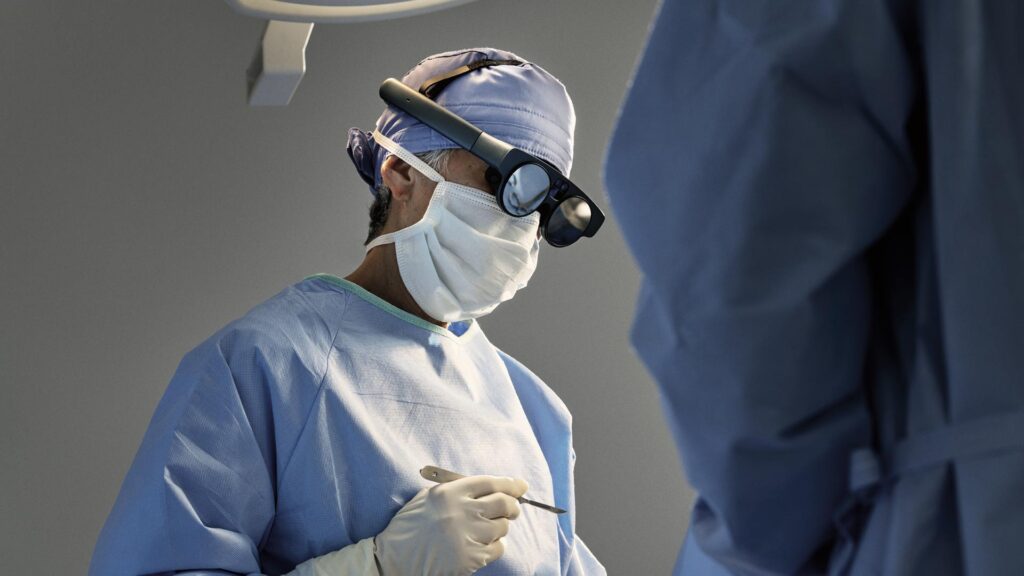 Introducing IAVS (Immersive Anatomy Visualization and Simulation), the ultimate platform for interactive learning of Human Anatomy. With the power of Spatial computing and Mixed Reality, explore detailed anatomical models and simulate diverse case studies. Enhance your understanding of Medicine in a 3D Mixed Reality environment with IAVS.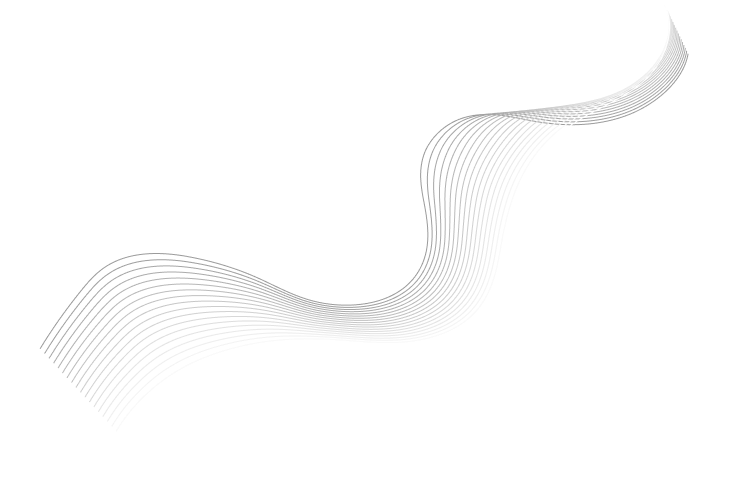 Braillic is a Hong Kong-based start-up specializing in innovative medical Augmented Reality (AR) software solutions. Our mission is to enhance surgical safety, precision, and efficiency by integrating AR technology into surgical tracking. Collaborating with medical professionals and hospitals, we aim to revolutionize surgical practice and advance medical education through AR and Mixed Reality (MR). Braillic is dedicated to driving a paradigm shift in surgery by improving planning, safety, accuracy, tracking, and timing with AR-based solutions.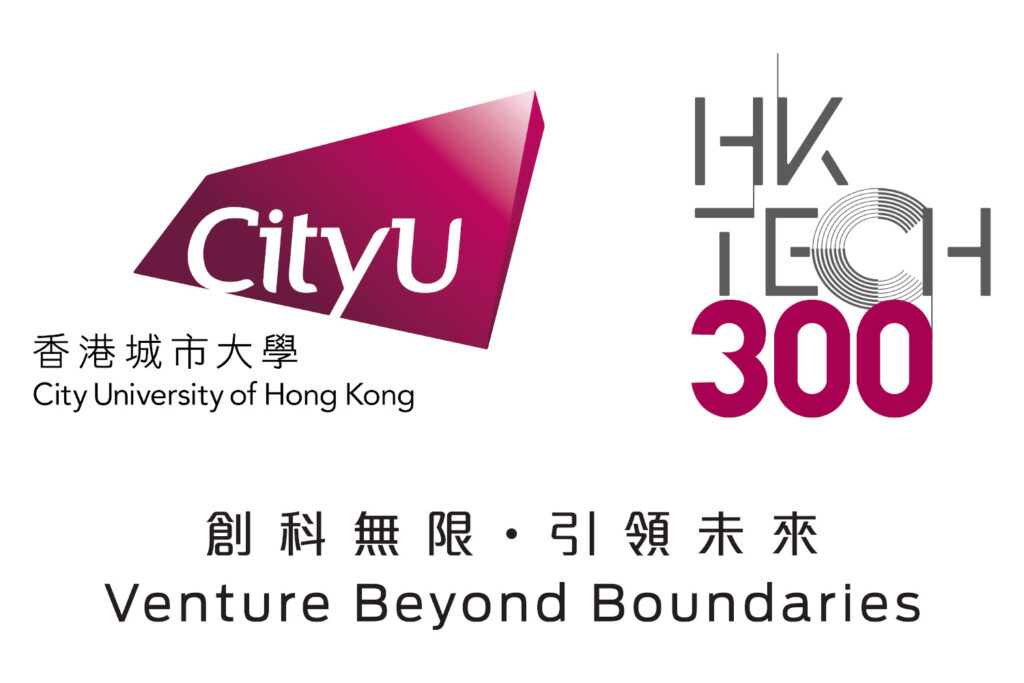 Braillic Limited recived the seed fund from HKTECH 300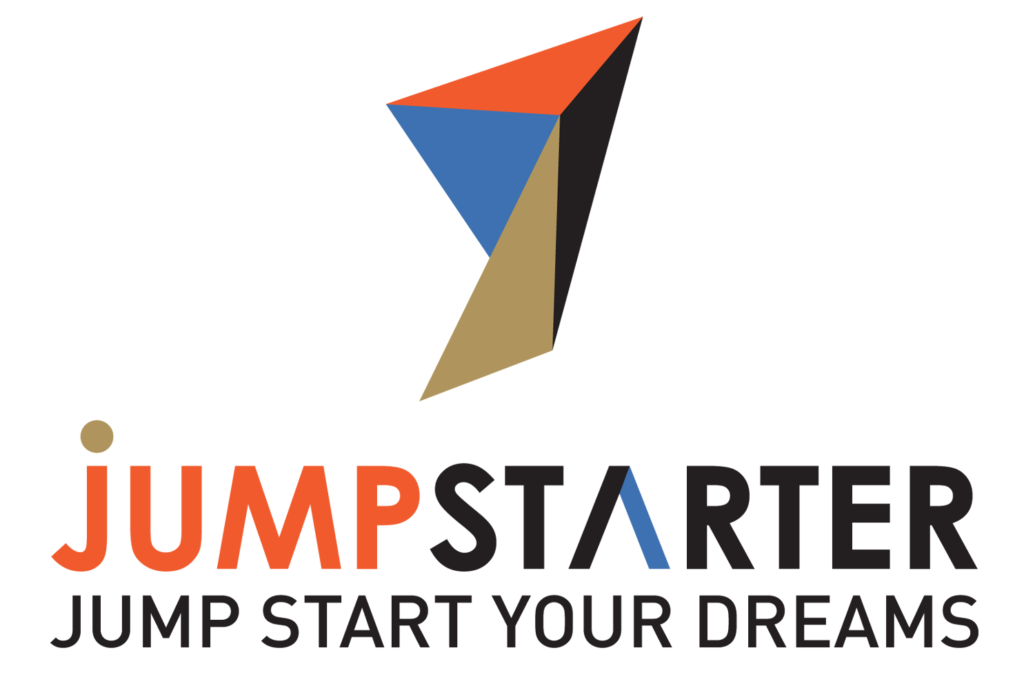 Braillic Limited is in Alibaba JUMPSTARTER 2023 Top 100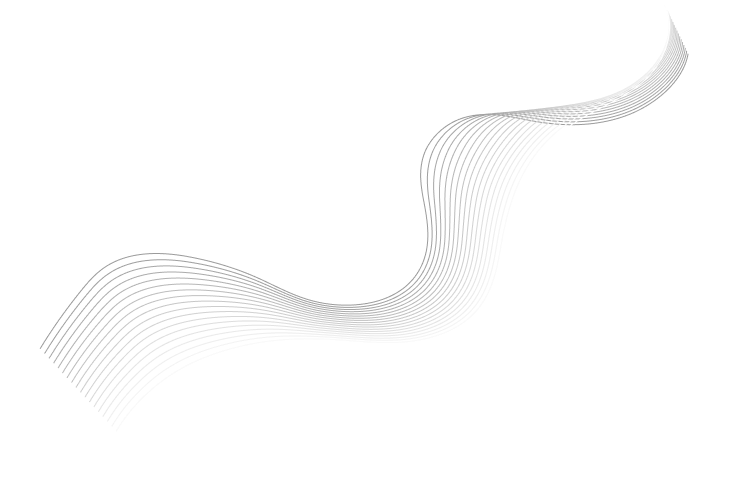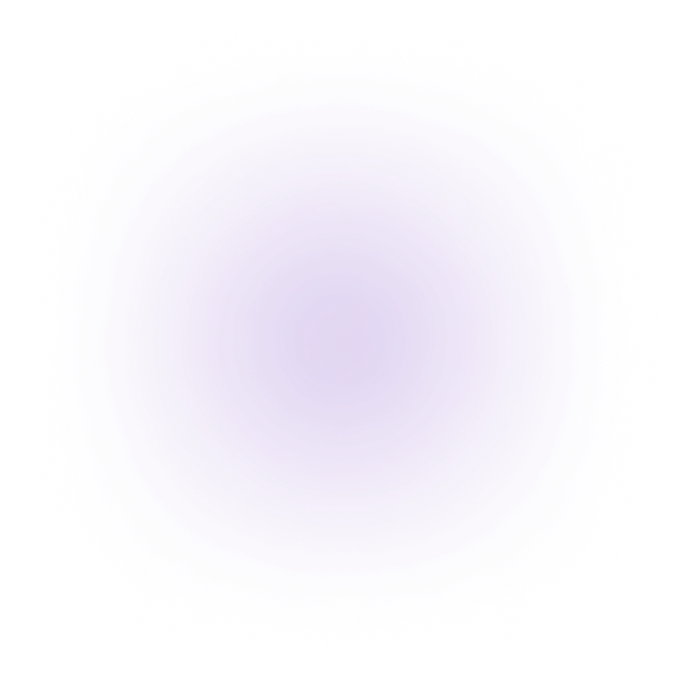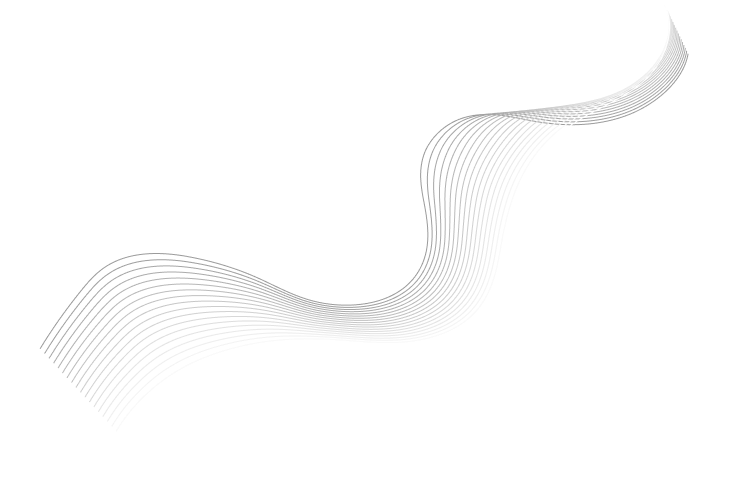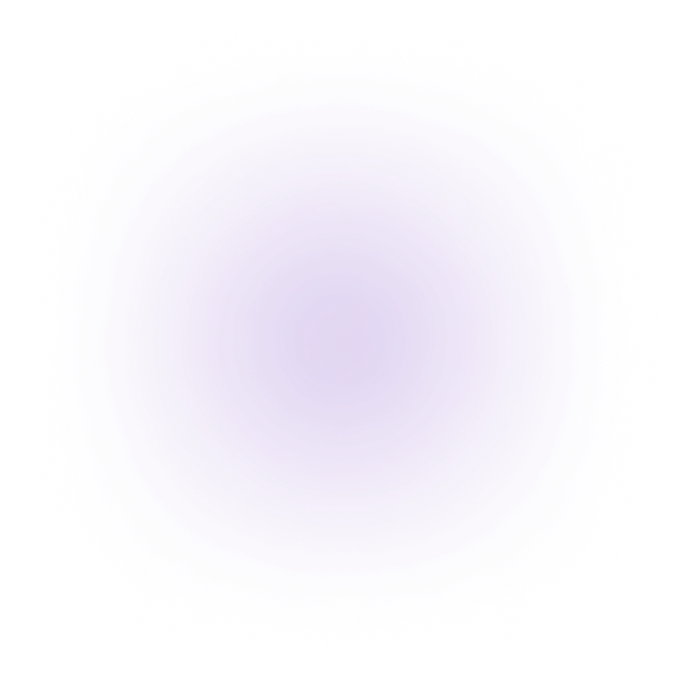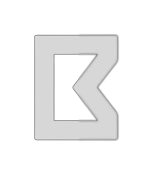 Copyright © 2023 Braillic